HASSLE-FREE DIGITAL MARKETING SERVICES
FOR DENTISTS
We want you to be busy doing dentistry, not marketing!
Let us take care of sending new patients through the door.
Running a dental practice is not as easy as brushing your teeth. One of the biggest challenges is making sure you are ahead of your competitors. Be the patient's top choice in dental practices with a strong online presence!
Zen Dental Marketing is dedicated to providing effective marketing services to help dentists in the industry. Our goal is for dentists to have more time with their patients instead of spending precious time on marketing. Stand out from the crowd with quality and hassle-free results and be relieved of the pressures of running a practice.
We hold a singular promise for all of our clients.
At Zen Dental Marketing, we will make marketing simple.
With focus and determination, allow us to take the marketing aspect out of your hands to focus on what's truly important: your patients.
Our point of difference is that we drive real success.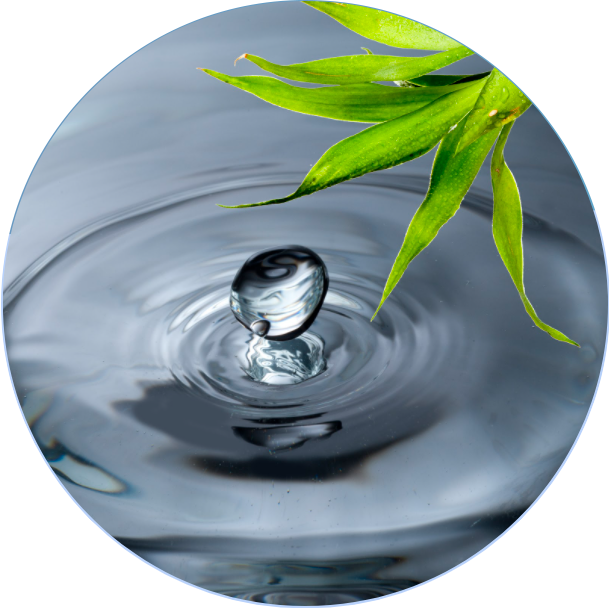 Not only do we get more patients through the door, but we build a relationship between your practice and the online audience. There is no one-fits-all solution in digital marketing services for dentists.
Retain loyal patients and achieve your practice's potential. We will work with you every step of the way.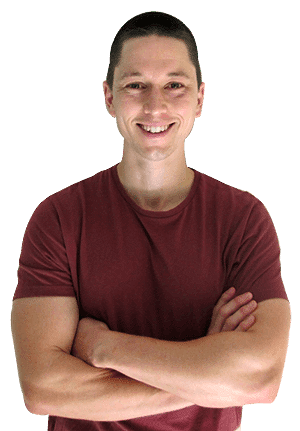 Grow Your Practice With Zen Dental Marketing
Get In Touch Today!
Grow Your Practice With Zen Dental Marketing
Get In Touch Today!
DIGITAL MARKETING SERVICES
High Converting Website Design
Want to make a lasting impression on your audience?
Give your best for potential patients with a Zen Dental Marketing' website design!
We design mobile and user-friendly websites to reflect you and your practice.
This is a sure-fire way to drive traffic to your website.
Our team will look after everything to make sure the results are high-quality and well-maintained.
Have your site visitors stay longer on your page with optimised content!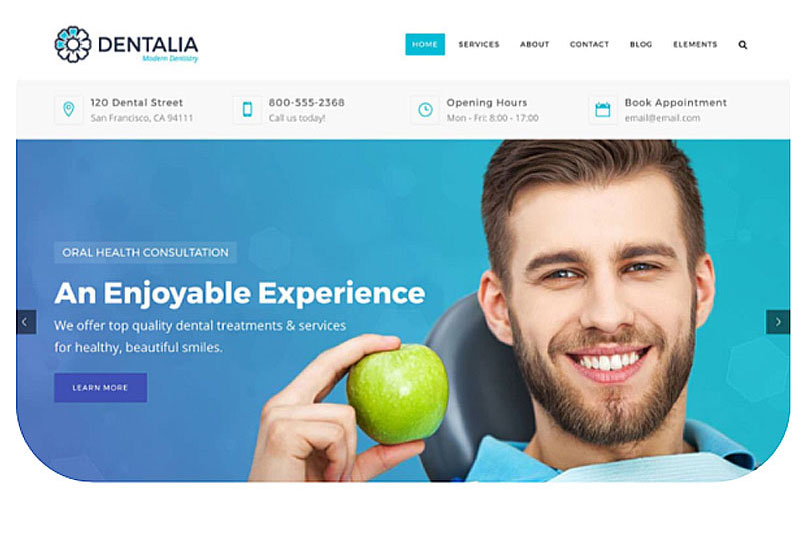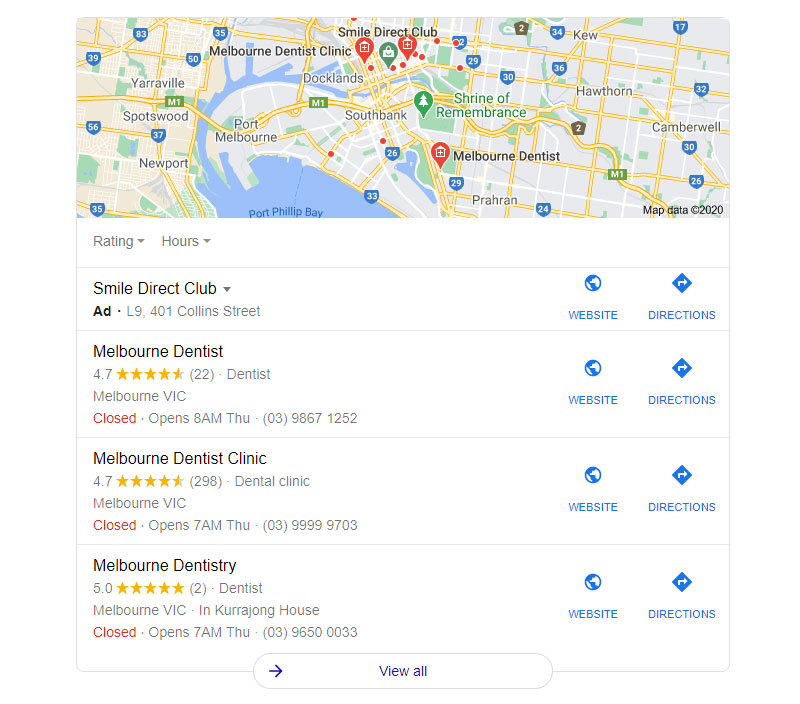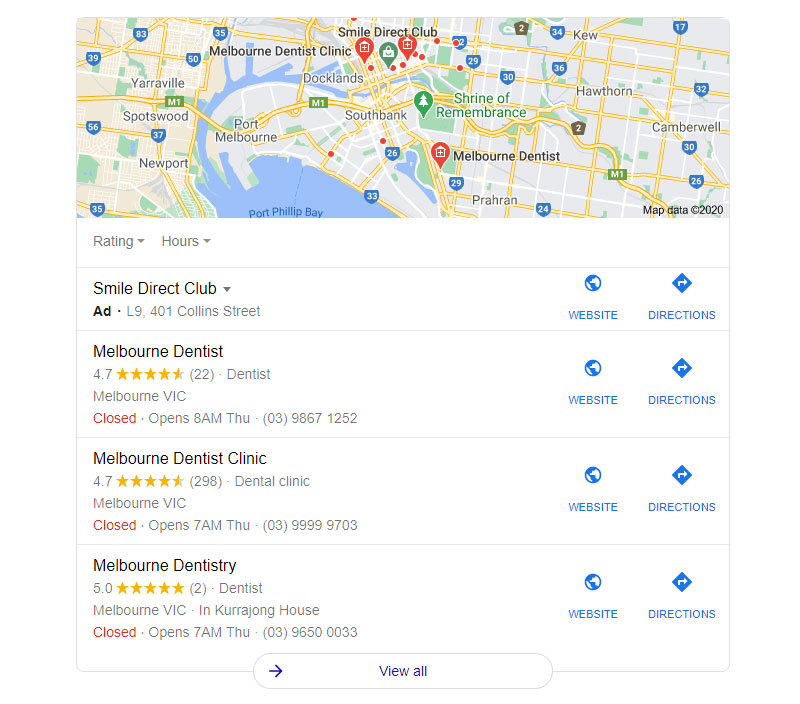 Get more patients by directing people to your practice through Google Maps!
With Google Maps Search Engine Optimisation, you can top the rankings for key search terms in your area.
This optimisation includes identifying competitive keywords that you can use for a stronger online presence.
Built on the in-depth understanding of Google Maps and SEO strategies, we will give you nothing less than a highly-effective campaign.
FREE COMPETITIVE ANALYSIS
Receive a comprehensive Competitive Analysis at no cost! (valued at $165!)
The Competitive Analysis identifies the important differences between your website and your competitors' websites; ranging from SEO to user experiences, and even whose page loads faster.
Free Competitive Web Analysis
Search Engine Optimisation
SEO is one of the most fundamental services in effective marketing strategies. Zen Dental Marketing uses both skilled and creative tactics to boost your ranking in natural search results. Achieve your practice's fullest potential with our SEO service:
Keyword Research
Increase Web Traffic
Build Authority
Increase Website Conversions
Experience real SEO success with quality traffic, conversions, and authority on Google. We understand that SEO is a continuous process. The digital world is dynamic and in constant change. Our strategies keep these in mind and we adjust them for you accordingly.
Digital marketing for dentists is our passion. We'll take on all of the tasks with an utmost commitment you wouldn't find anywhere else. Getting more patients has never been more hassle-free!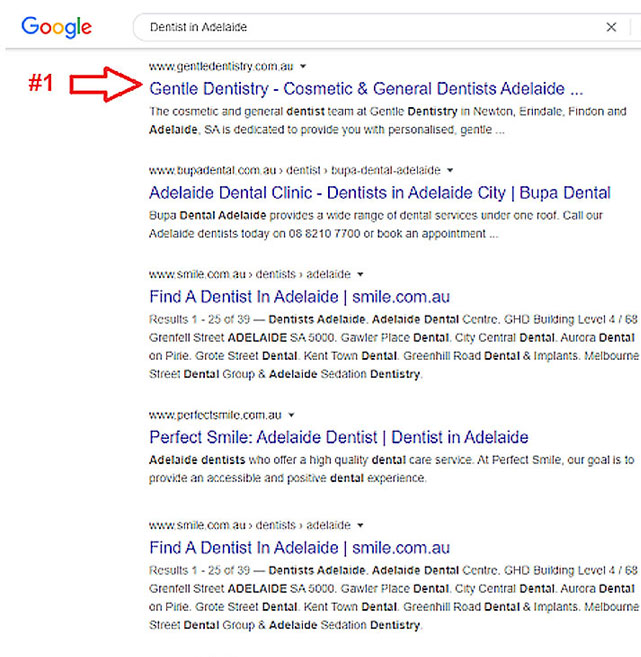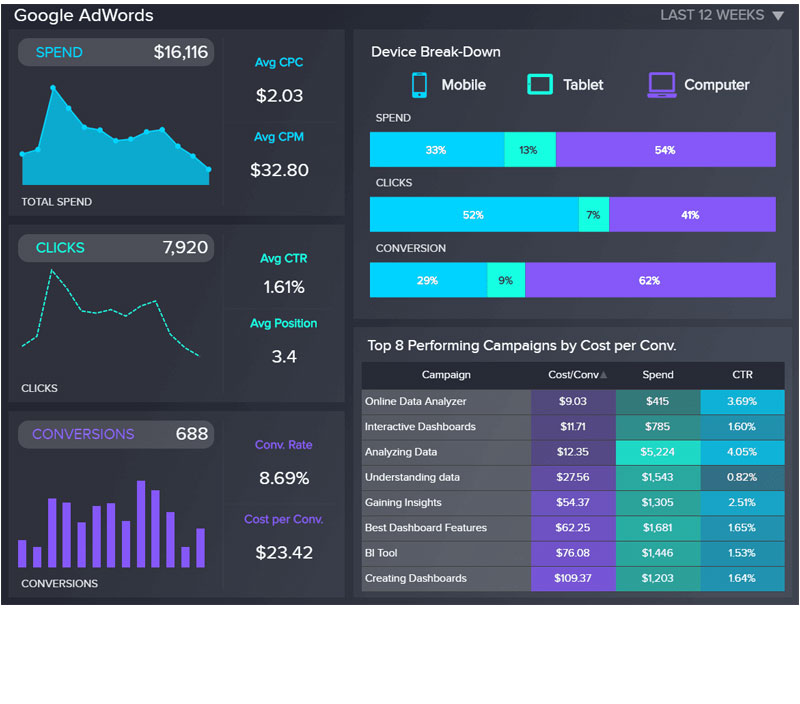 Ready for more exposure throughout the Web?
Google Ads make use of the most popular search engine to your advantage!
With effective Google Ads, your potential leads will skyrocket along with your website ranking.
Google Ads is an amazing tool to send a message and most of the time it produces immediate results.
Contact Us for A FREE
(no obligation)
Phone Consultation Today!
Contact Us for A FREE
(no obligation)
Phone Consultation Today!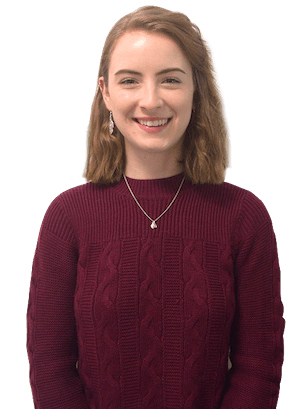 Facebook Ads
Social Media Marketing
Social Media does more than just connecting people with friends.
Drive bigger results by utilising Facebook ads to connect people to your practice.
At Zen Dental Marketing, we will produce campaigns that are sure to deliver.
Our dental marketing team will incorporate the best working strategies with the knowledge of time, research, effort, and problem-solving skills. In addition, your campaign will be customised to your goals and preferences.
Together, we can produce valuable content that are sure to catch the eye.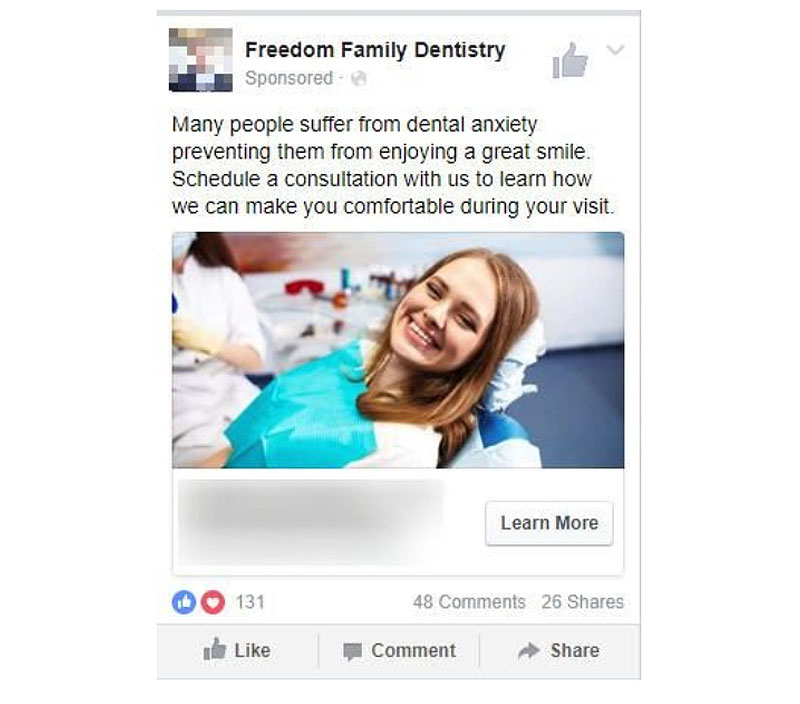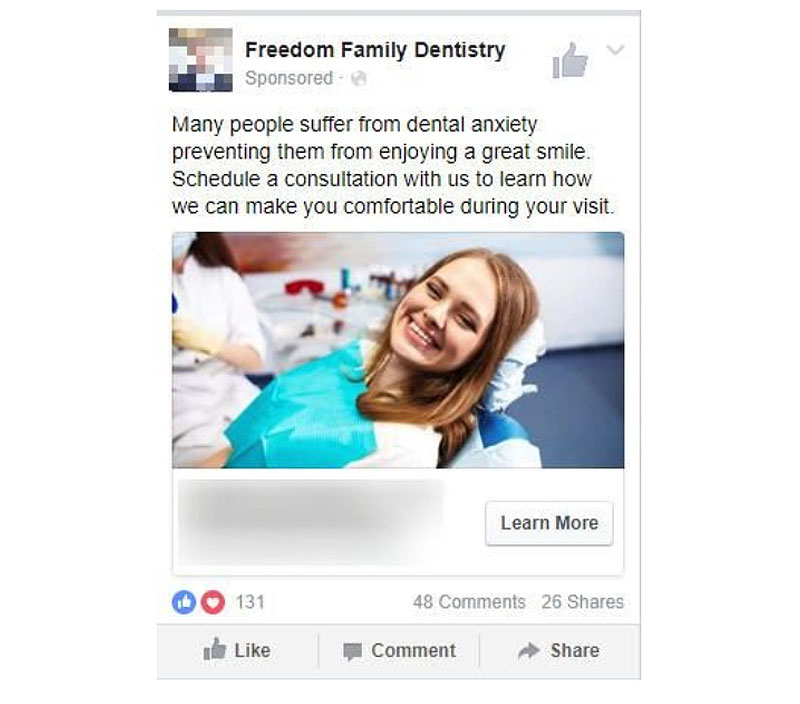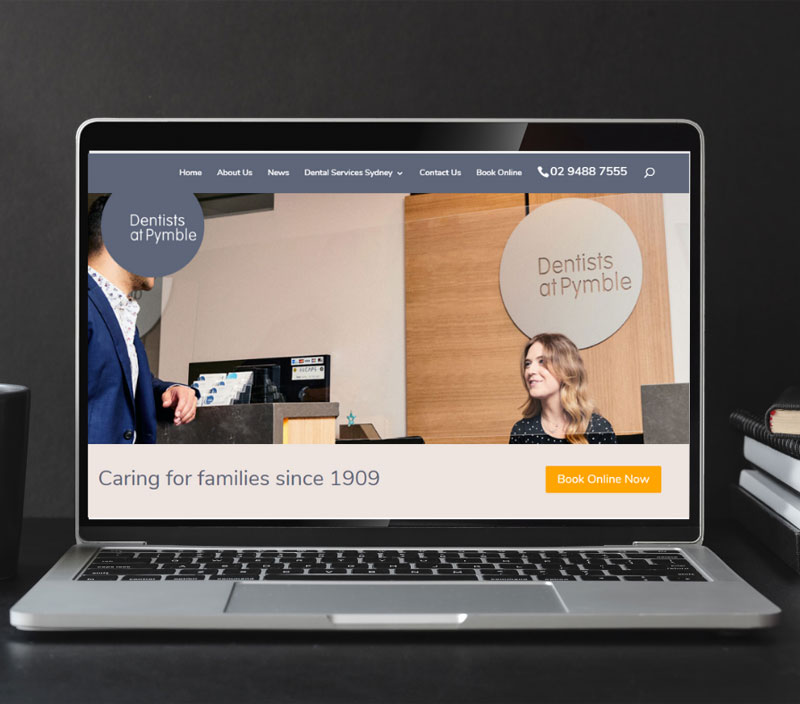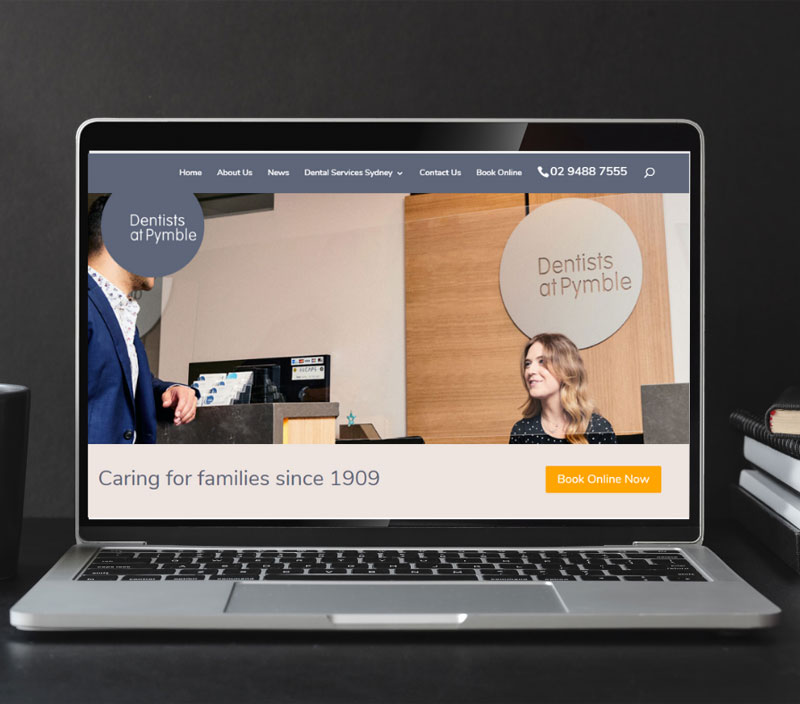 Digital Assessment Packages
Go above and beyond by boosting your online presence with Zen Dental Marketing!
We offer a comprehensive set of assessments to evaluate every aspect of your digital portfolio.
Our packages are designed to provide you with strategic recommendations and consultation to bring your digital portfolio up to the next level!
Assess your website, performance, SEO visibility, and other competitors in the field with our digital assessments.
Ready to learn how Zen Dental Marketing can help your practice reach new heights?